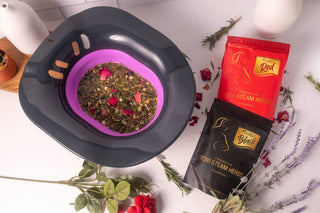 Nature's touch for your best Self
Experience the power of nature with Fivona herbal-based personal care products
holistic approach to personal care
A product line crafted to help you heal faster, maintain daily hygiene and feel more fabulous than ever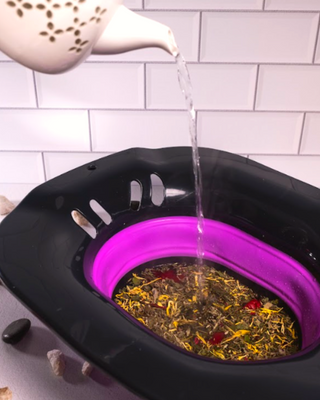 seats
Easy access, easier cleaning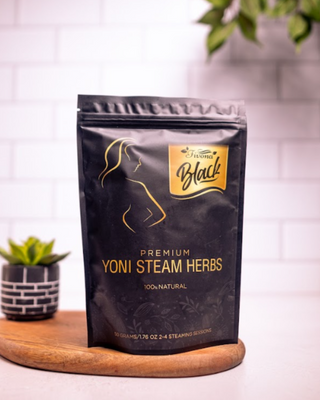 Herbs
A private spa tour for your girl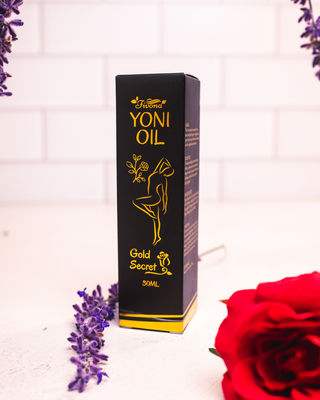 oil & Soap
Keep her hydrated & fresh
Kits
Her best care routine, Ever!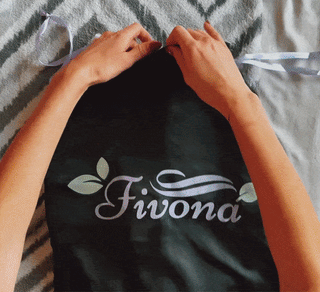 EASIER, BETTER PERSONAL CARE STARTS HERE!
Learn how to get a 20 minute yoni steam session. Have a postive impact on your life for better, for good!
Want it?

Clean, Fresh & Sexy!
We've curated an all-in-1 solution to let you enjoy every single night to the fullest. All while keeping everything green and 100% organic.
See All Premium Kits
Enjoy double the steaming sessions for the same purcahse.
❤️❤️❤️

"I just gave birth a couple of months ago, and never done a yoni steam before. So, I decided to purchase this and I'm so happy that I did! It was so relaxing, and I feel and smell fresh as ever!"
❤️❤️❤️

"Can't believe the herbs smell this good. My girl is dancing I never felt this before. Give it time to cool down though, I rushed and almost burned myself."
❤️❤️❤️

"Their seats work really well. Fits my toilet perfectly and I love that it conveniently collapses and I don't have to worry about storing it."
❤️❤️❤️

"Perfect as usual. Bought the 4in1 kit cause I wanted the extra sessions that the bundle offers. I love this."
❤️❤️❤️

"Seat serves the purpose. Feels comfortable when I'm sitting. It was easy to clean after the process."
DISCOVER WHAT IS RIGHT FOR YOU
Have a look what else Fivona brand has to offer
Blog posts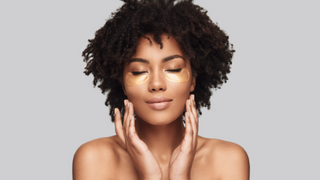 A life lived without an "off" button isn't sustainable. Escaping to a quiet room or spot in nature where you can take a "mental" vacation allows you to press the...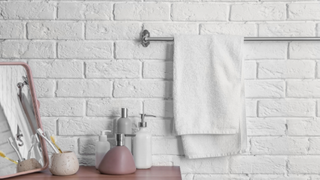 It might be that you have recently suffered from a severe case of hemorrhoids...